Car Park Line Markings Supplied to Busy Baltic Seaport
There are many advantages to our car park line markings, from efficiency and aesthetics to health and safety.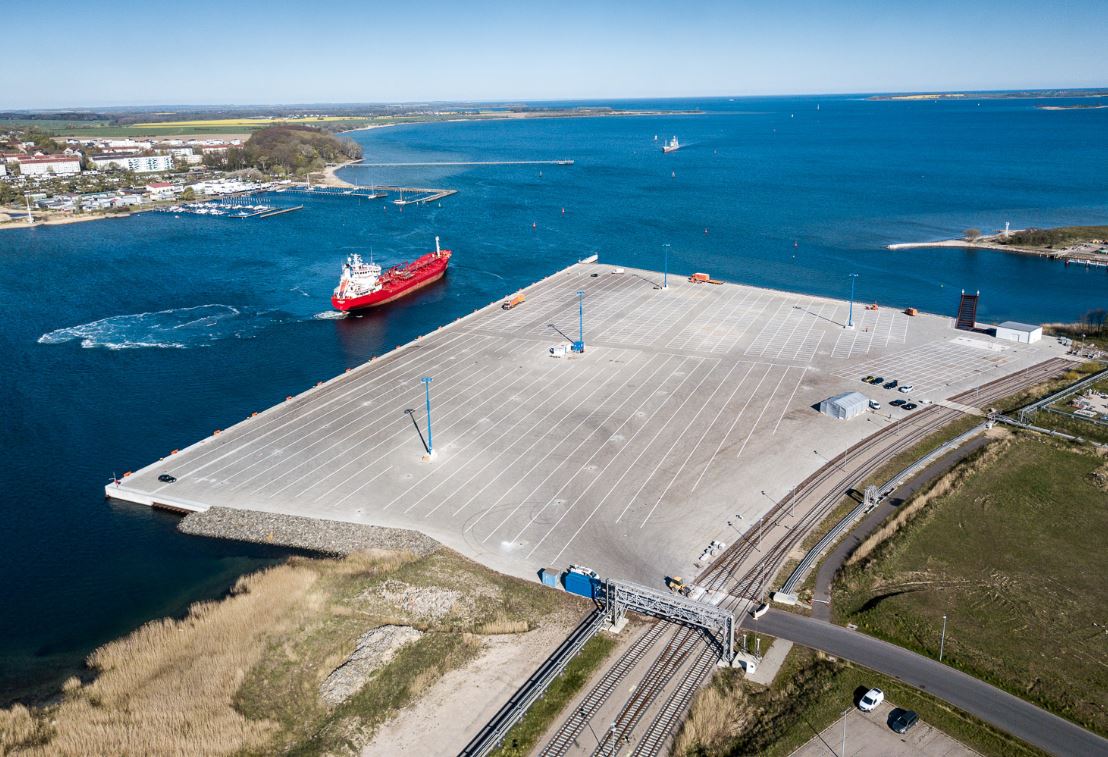 Having over 35 years of experience supplying projects throughout mainland Europe and beyond, we know a thing or two about designing, refreshing, and maintaining the lines we deliver for our clients.
A client approached the Alteco-Line team to supply line markings for Port of Wismar, a reliable partner for logistics in the Baltic Sea region.
Providing car park line markings has given our client the ability to store vehicles en masse ready for distribution efficiently and effectively.
We operate internationally, all the while providing outstanding works without compromising on quality.
So, no matter the size, budget, location or deadline, we've got you covered.
For more information call: +49 (0)4243 92950 or email: info@altecoline.com