Description
Alteco-Line 100 2K-EP is a spray-applied road marking system for use on damp asphalt or concrete surfaces. The highly resistant system can be applied in wet conditions. 
Areas of use: 
Main roads
Country roads
Ring roads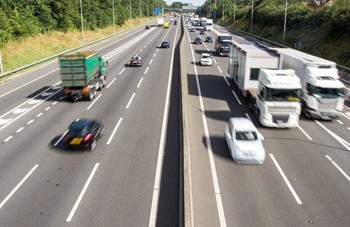 Key features:
Excellent mechanical strength
Full-surface adhesion
Abrasion-resistant
Extremely tough and durable
Oil and petrol resistant
Alkali-resistant
Abrasion-resistant
BASt-tested for performance (German Federal Road Research Institute)
Colours: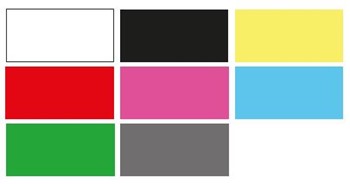 Note: More colours available on request. 
For more information please call: +44 (0)191 416 8360 or email: e: info@uslsp.co.uk