Description
Alteco-Line Bike Route cold plastic is a coloured cold-curing reactive coating material in accordance with CEN-EN 1871 Standards. Highly reactive and fast-curing marking products: ready for vehicle traffic without delay, short closure periods, resulting in reduced risk of congestion.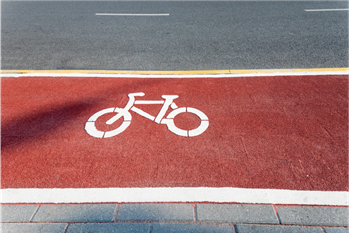 Areas of use:
Cycle Paths
Parks
Town Centres & Cities
Architectural Areas
Helicopter Platforms
key features: 
Roller applied
Cold applied
Excellent adhesion to the substrate
Rapid curing
Flexible
Extremely tough and durable
Weather-resistant
Excellent Slip Resistance 
Colours: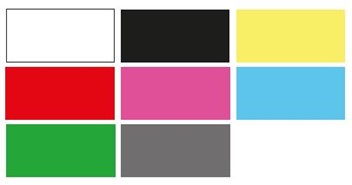 Note: More colours available on request.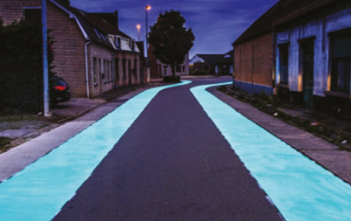 LUMINOUS CYCLE PATH SYSTEM: A new concept and system to create luminous cycle paths.  The illuminated coating is a 2-component, cold-curing, reactive coating according to CEN-EN 1871 with glass.
For more information please call: +44 (0)191 416 8360 or email: e: info@uslsp.co.uk